Stole this little puppy to read tomorrow!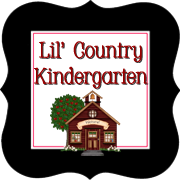 So recently we used this
wonderful
,
brilliant
,
thebomb.com
resource for graphing examples...
MathIsFun.com! From this lovely website! It has several different categories.
You enter your data and then from their can change it into several different kinds of graphs!
I think this would also be a great thing to use for Science Fair projects!
On a little bit more of an exciting note! Tomorrow is Valentine's Day! (DUH) I'm giving all my little ladies these: (I got them all 1/2 price after Christmas)
P.S. I'm so excited I'm almost to 250 followers:) At 250 I'm going to have a wonderful giveaway!